Smartphone device
Almost every person in the world today is in possession of a mobile device. Mobile device for the mobile control.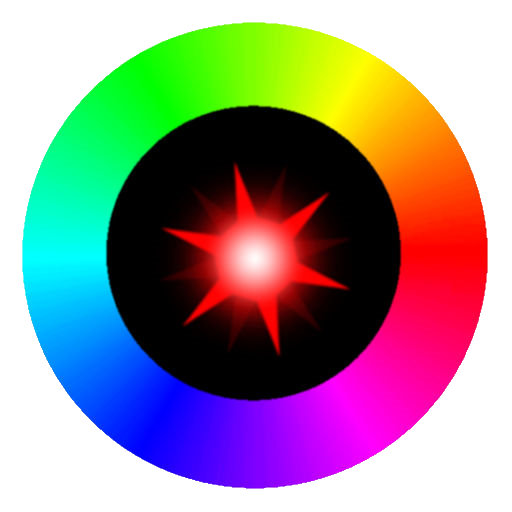 Bluetooth Technology
Use of this technology to the things which had never even thought of. There will never be dark, unless you yourself want it.

Email address
Email us and learn more about our offer.